Protect patients and staff with the highest in today's cleaning standards.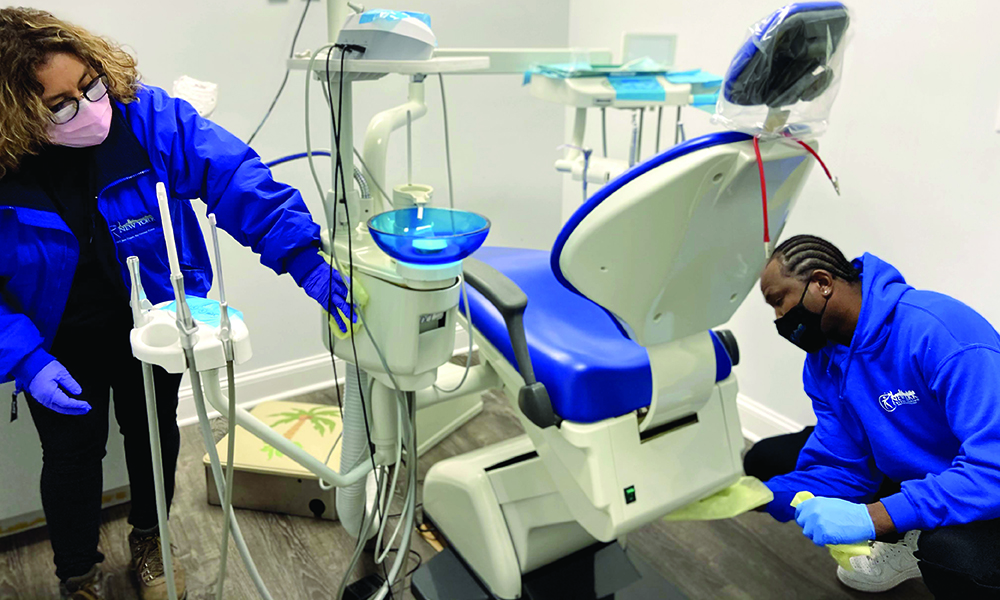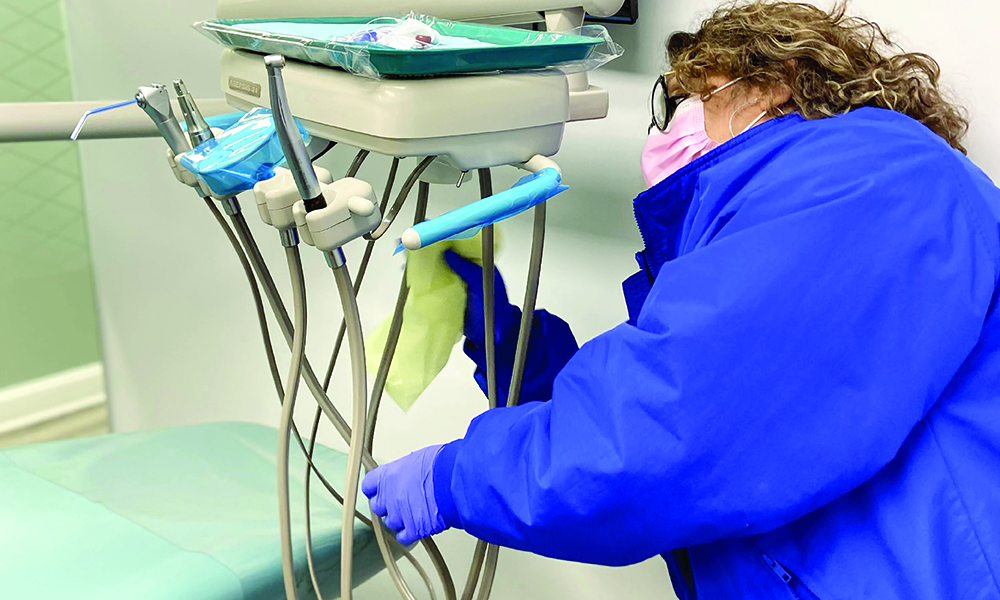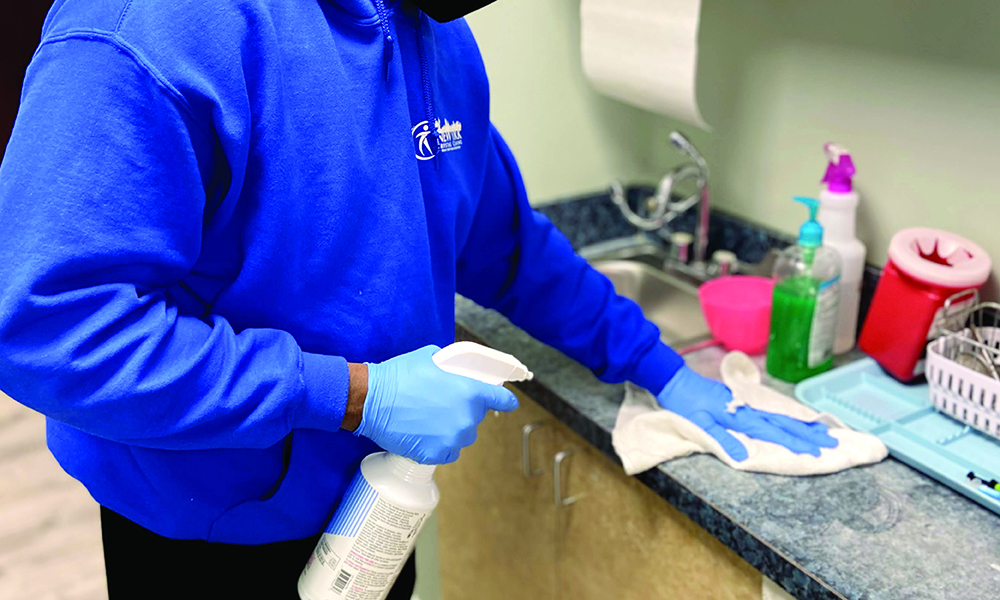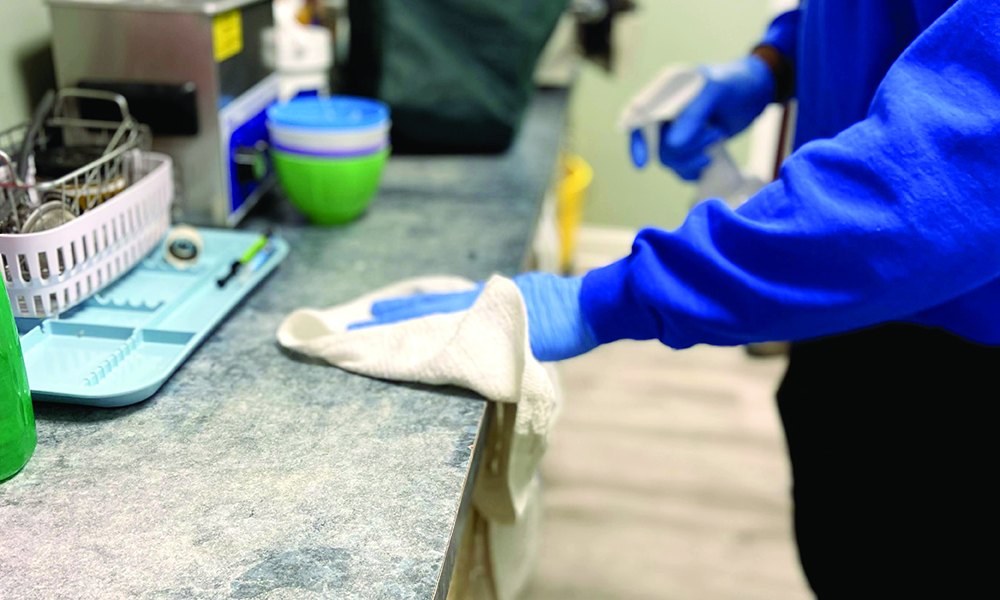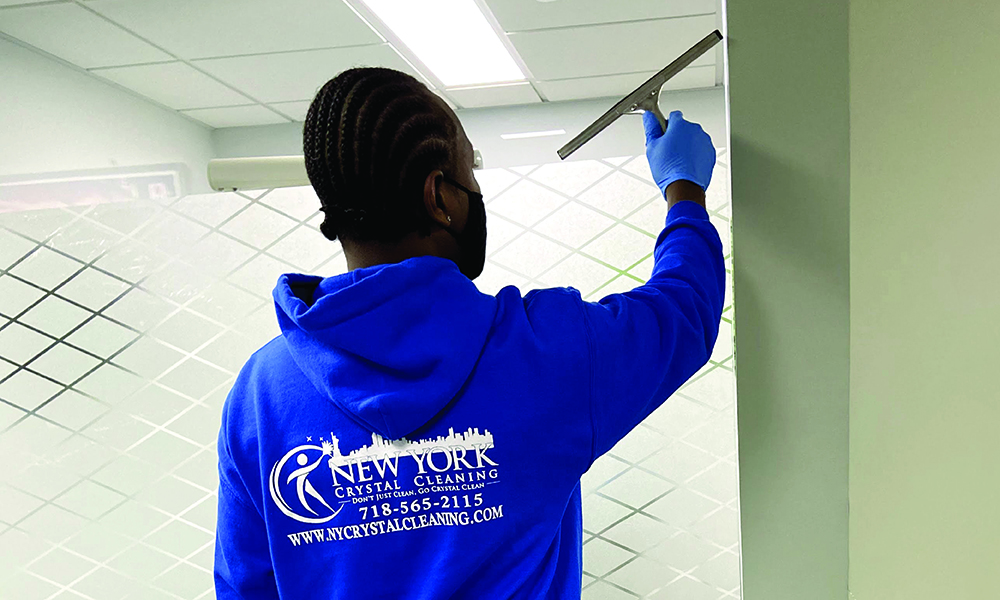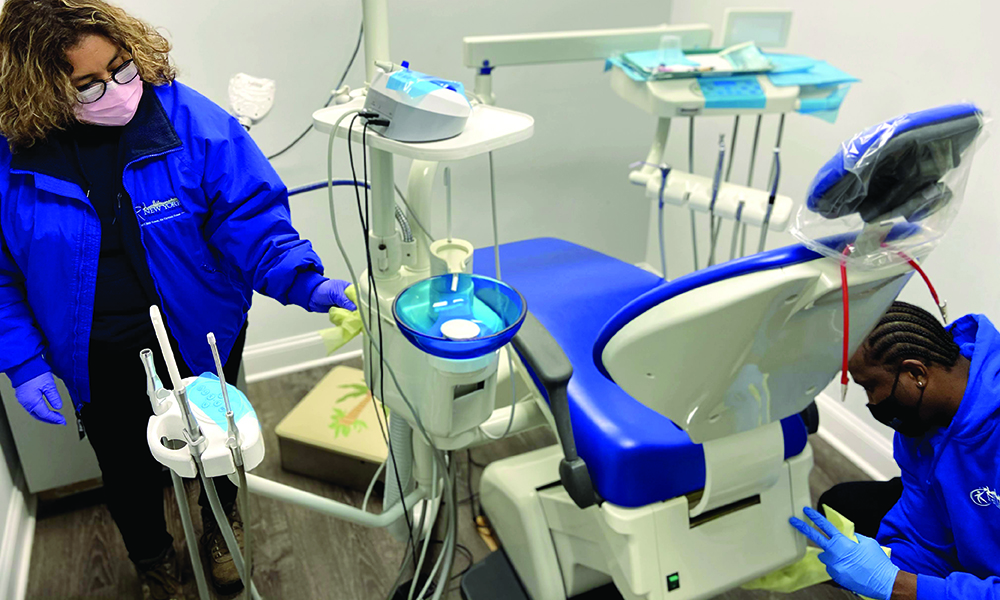 New York Crystal Cleaning has set the best in cleaning practices for medical and healthcare facilities.
Our staff is carefully trained to keep healthcare facilities sanitary, safe, and healthy for both patients and staff. Cleaning technicians follow the strictest cleaning and sanitization regimen, using EPA-approved products for common and critical care areas.
Our professionals provide the highest standard of hygiene in order to reduce even the slightest chance of cross-contamination. The New York Crystal Cleaning Team is continuously trained to properly eliminate pathogens and other infectious agents from the premises. Eliminate debris and germs from floors.