Your business is in the cleanest of hands.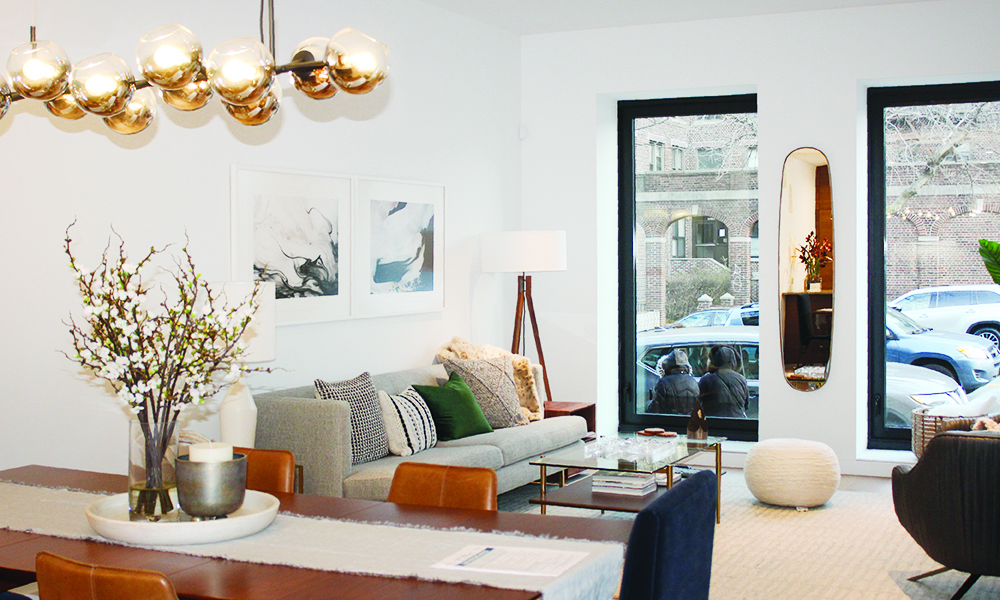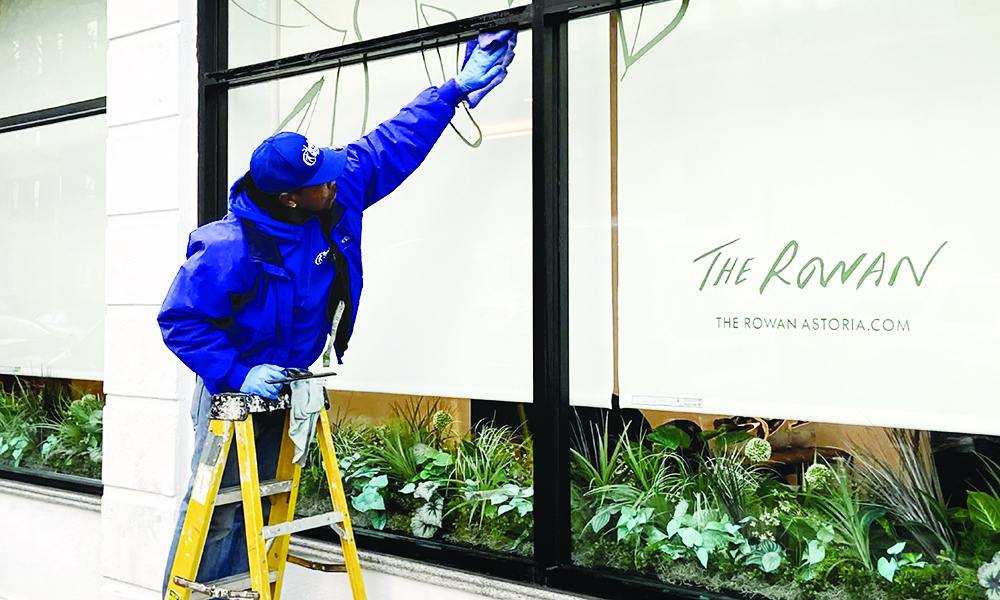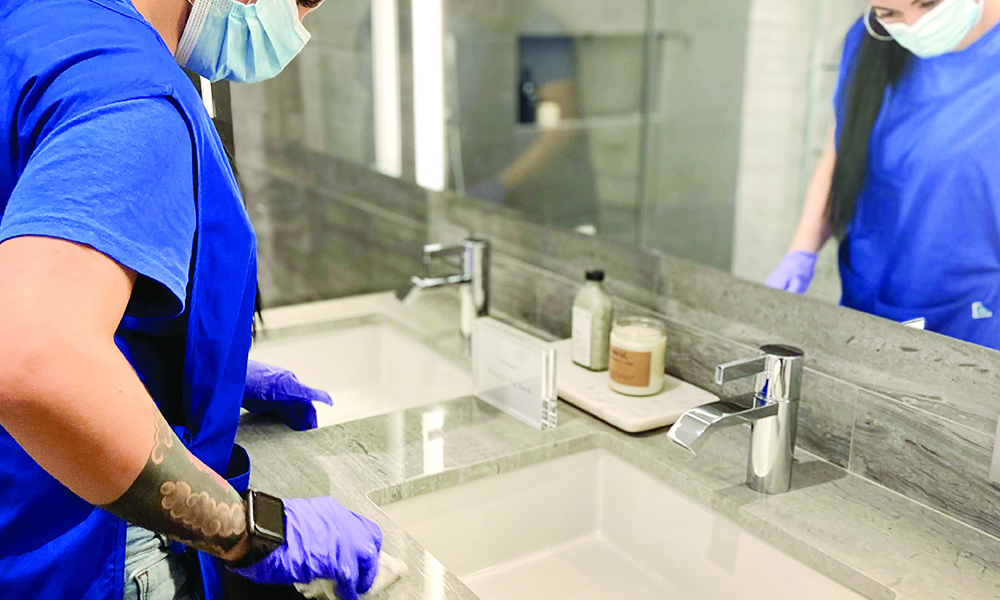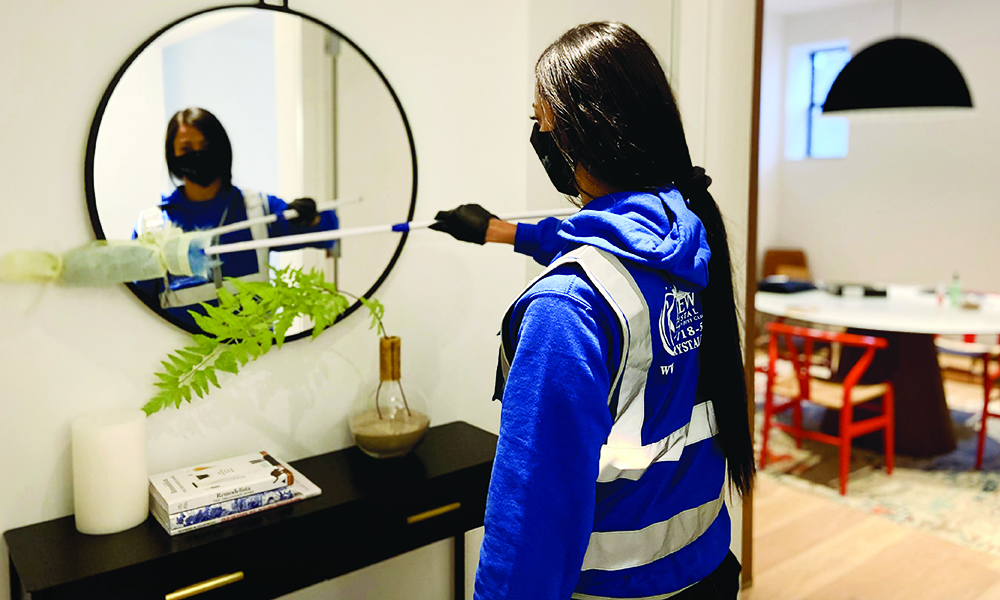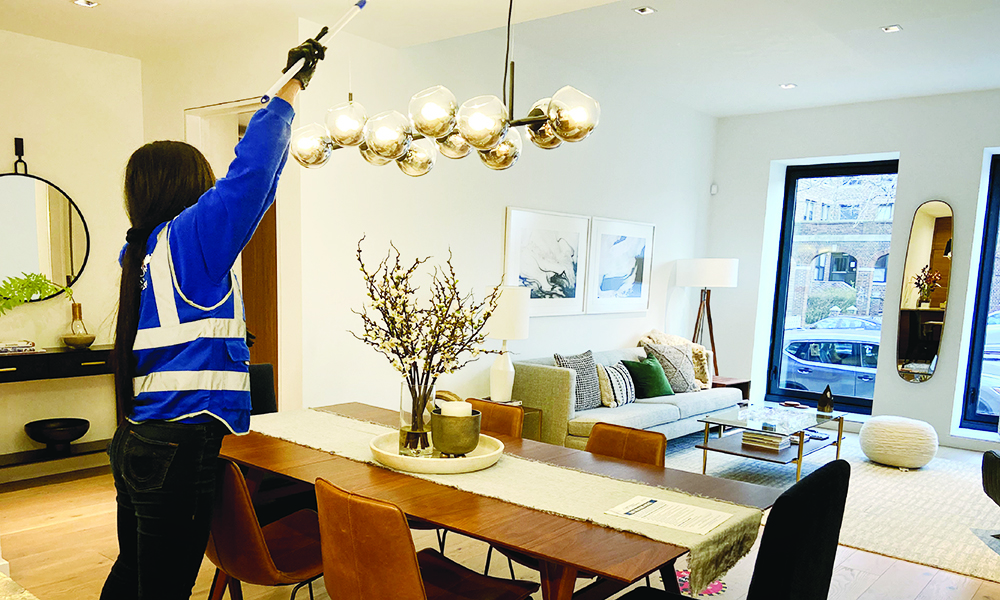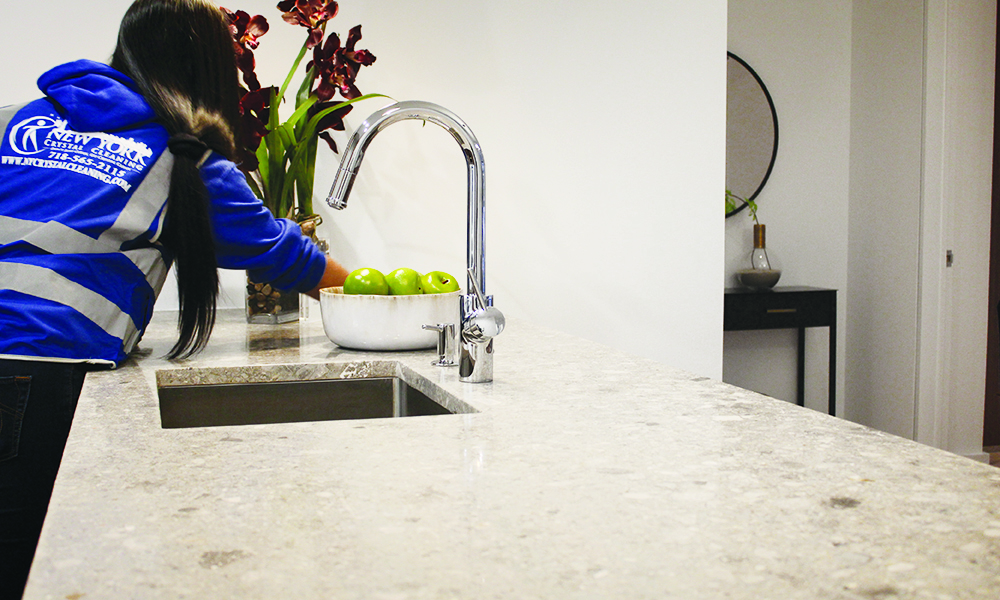 New York Crystal Cleaning believes that efficient, responsible cleaning should be the highest of priorities for any business.
That's why our team focuses on a customized cleaning regiment and schedule for any business. Our team understands the utmost importance of utilizing a specific, top-tier cleaning system.
New York Crystal Cleaning works with the following businesses:
Our team specializes in the highest quality of cleaning and disinfection through the following methods: