Start the day with the cleanest of slates.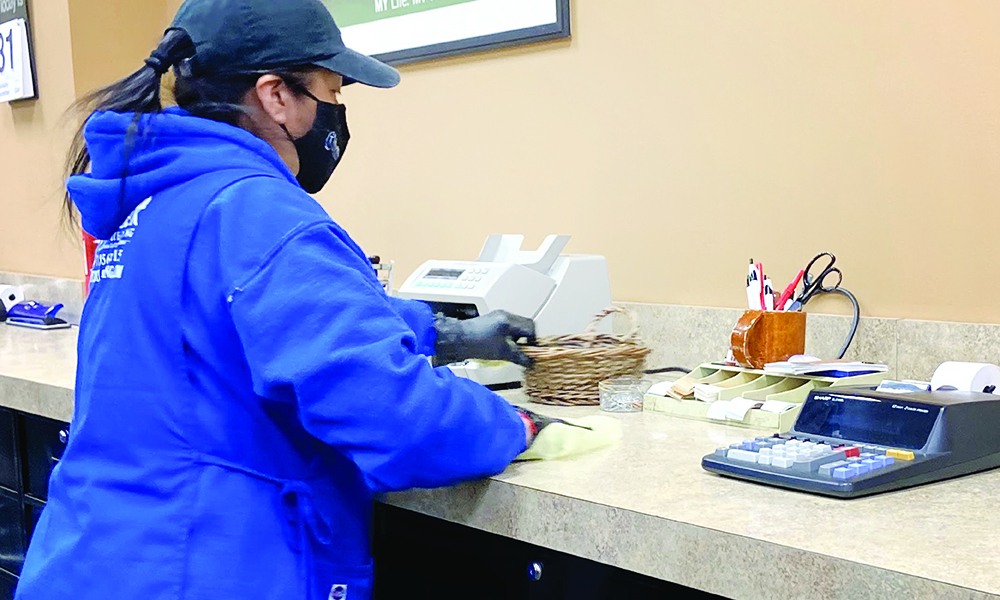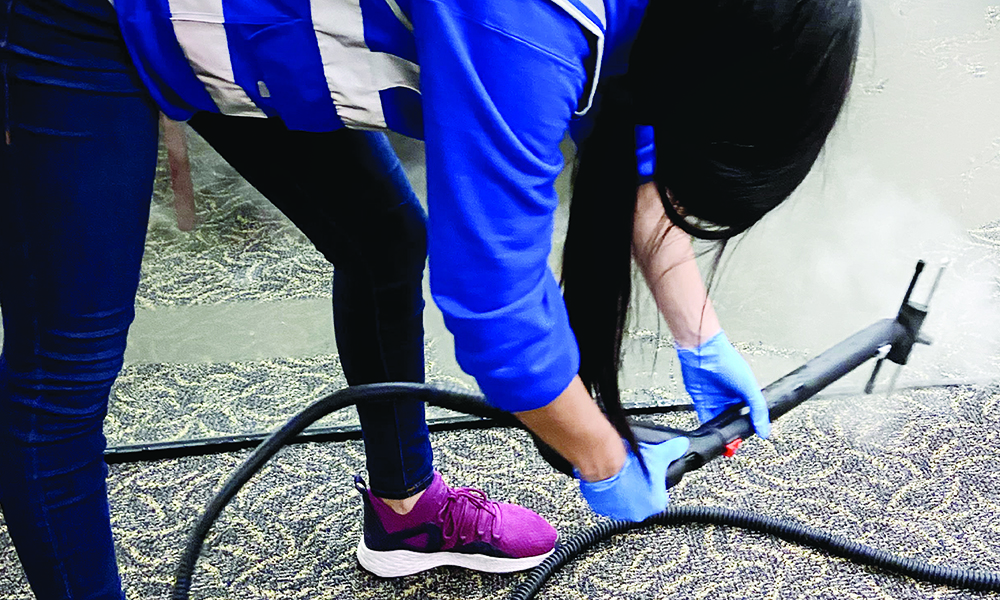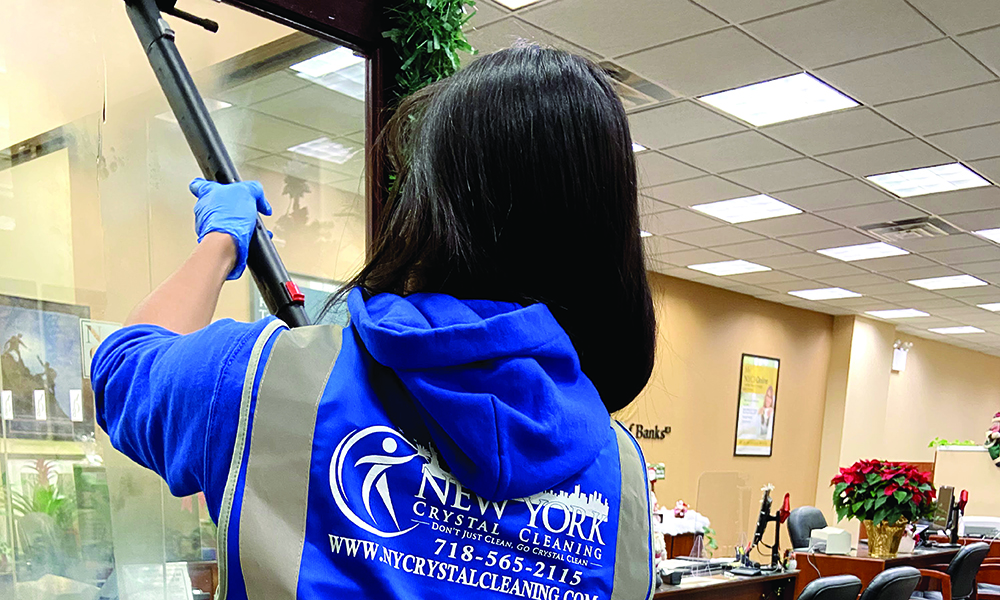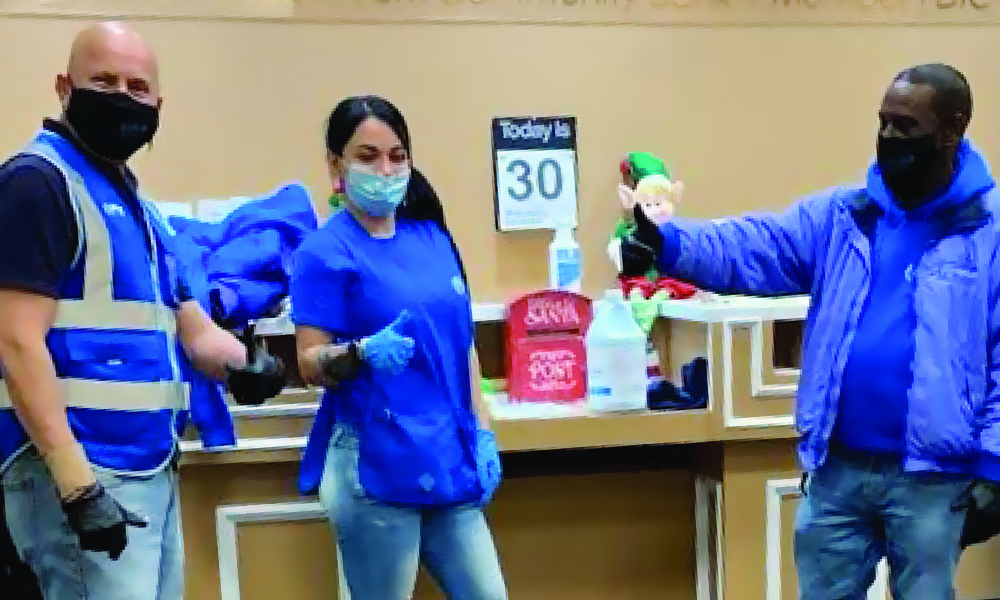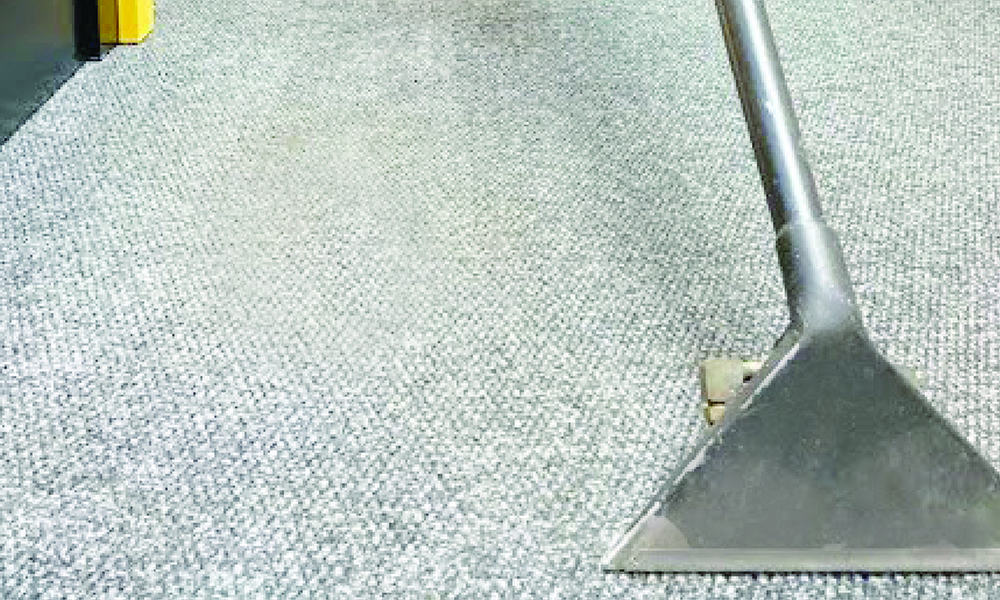 In New York, presenting a clean image can go a long way in winning the favorable opinion of customers.
Offices greatly benefit from professional janitorial and cleaning services. Productivity, customer satisfaction, and company morale all improve drastically when workspaces maintain a clean and organized environment.
NY Crystal Cleaning guarantees by thoroughly cleaning hotspots for germs such as elevators, doorknobs, restrooms, and more.
Telephones
Phones are known breeding ground for germs, with thousands of bacteria found per inch.
Elevators
Used by dozens of employees and clients each day, elevators are one of the top hotspots for bacteria in the office.
Restrooms
Public restrooms contain thousands of bacterial and viral germs.
Doorknobs
A germ-filled doorknob has the potential to infect the entire office.
Carpets
Carpets retain hundreds of thousands of bacteria per square inch.
In addition to the above main culprits for germs in the office, NY Crystal Cleaning specializes in sterilizing and disinfecting the following: