Ensuring a top-quality experience for all clients.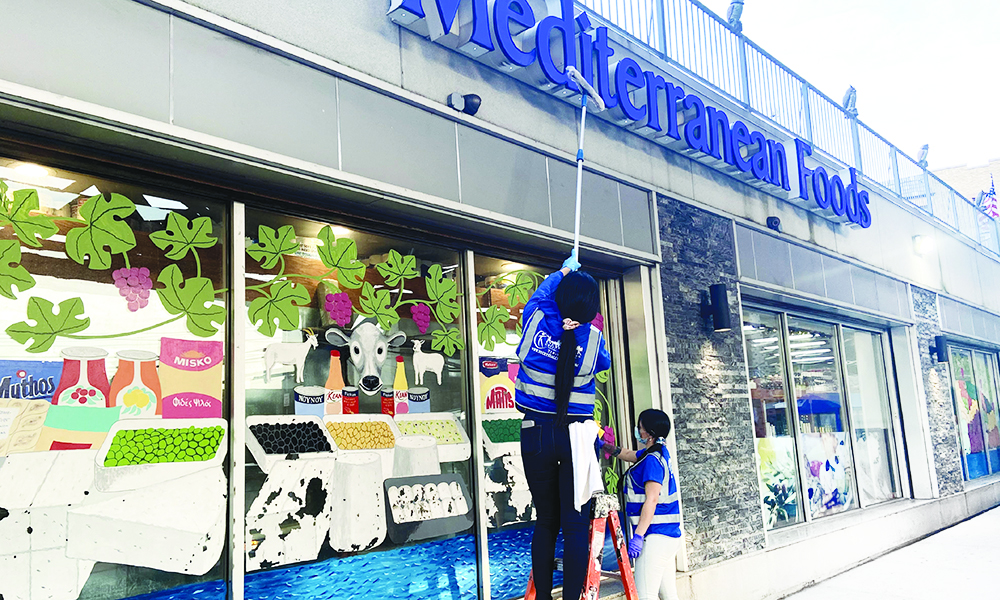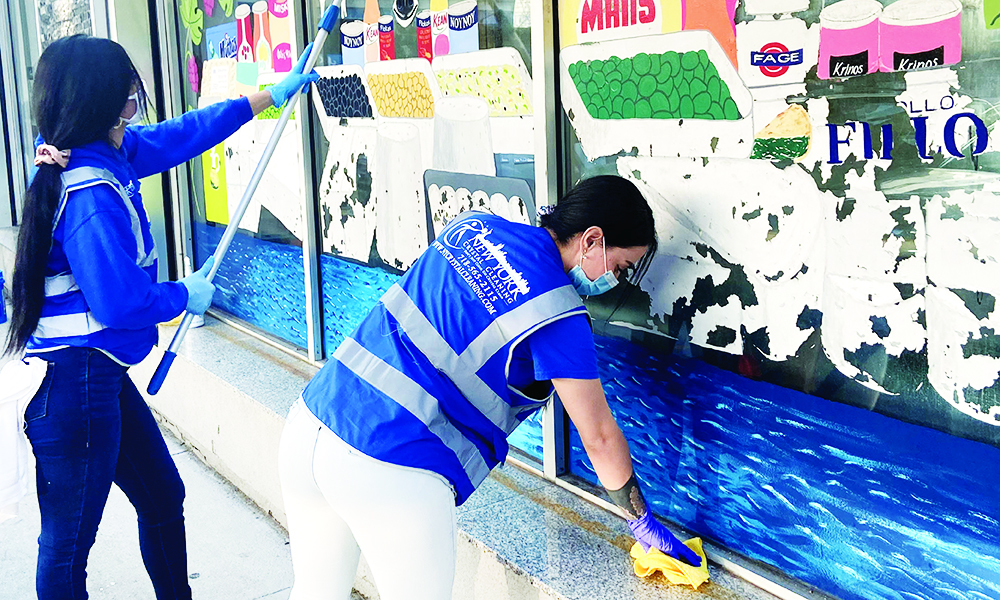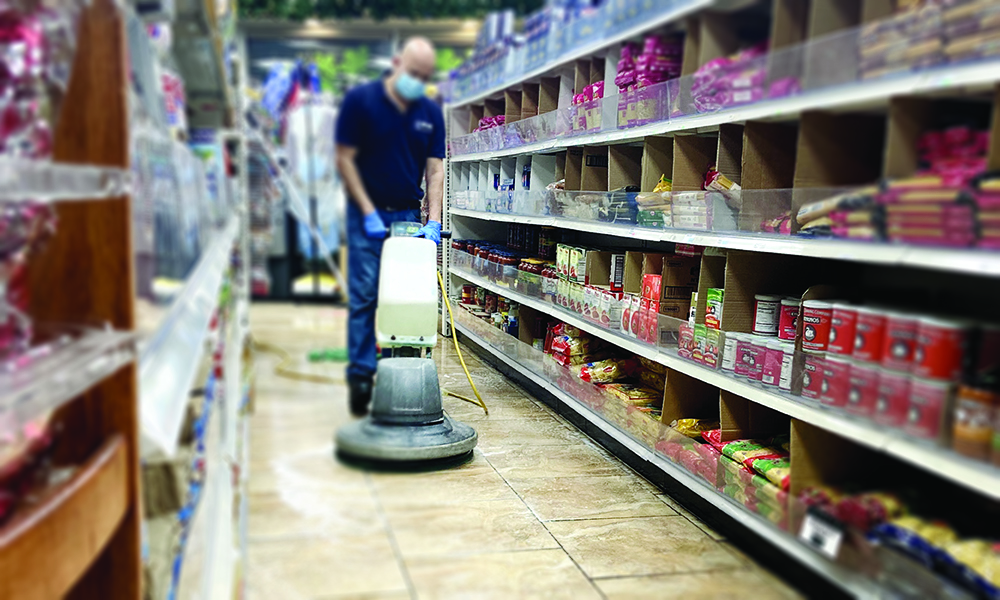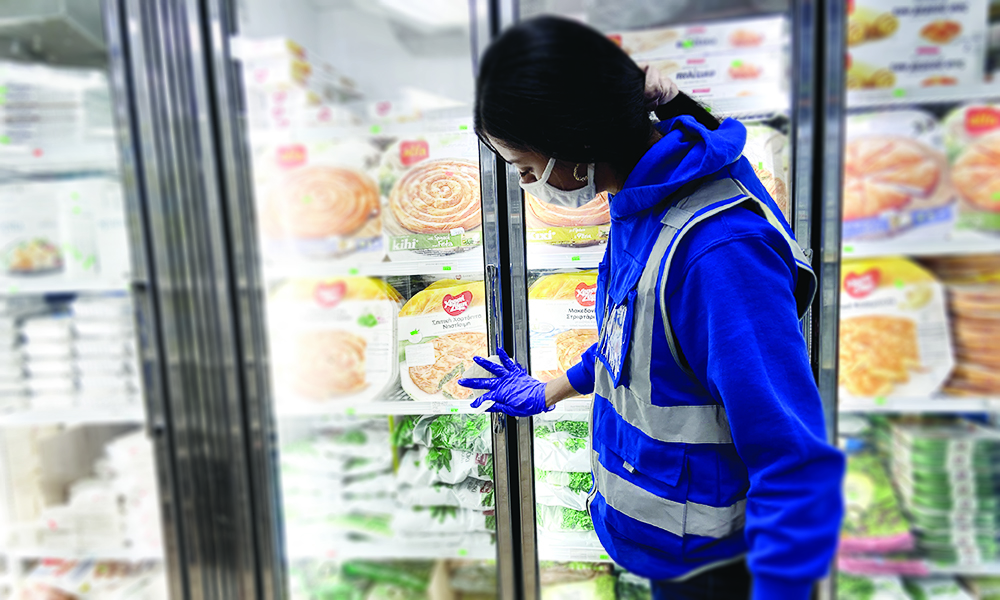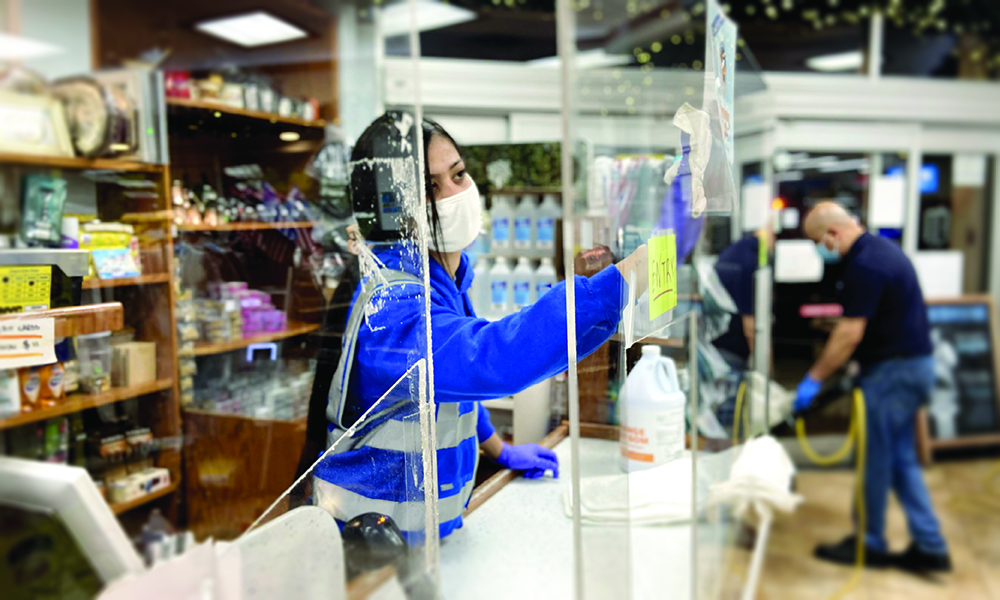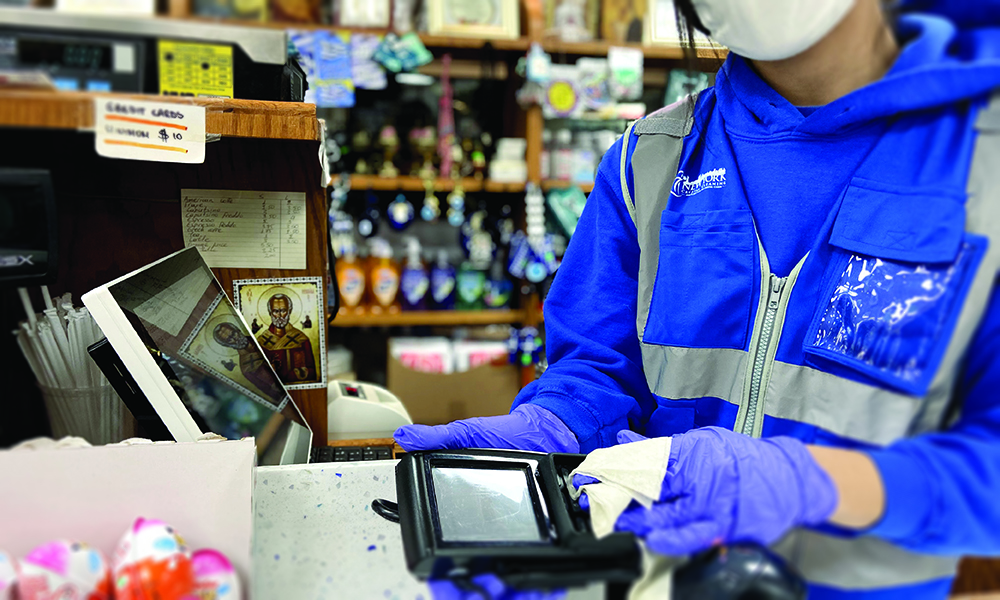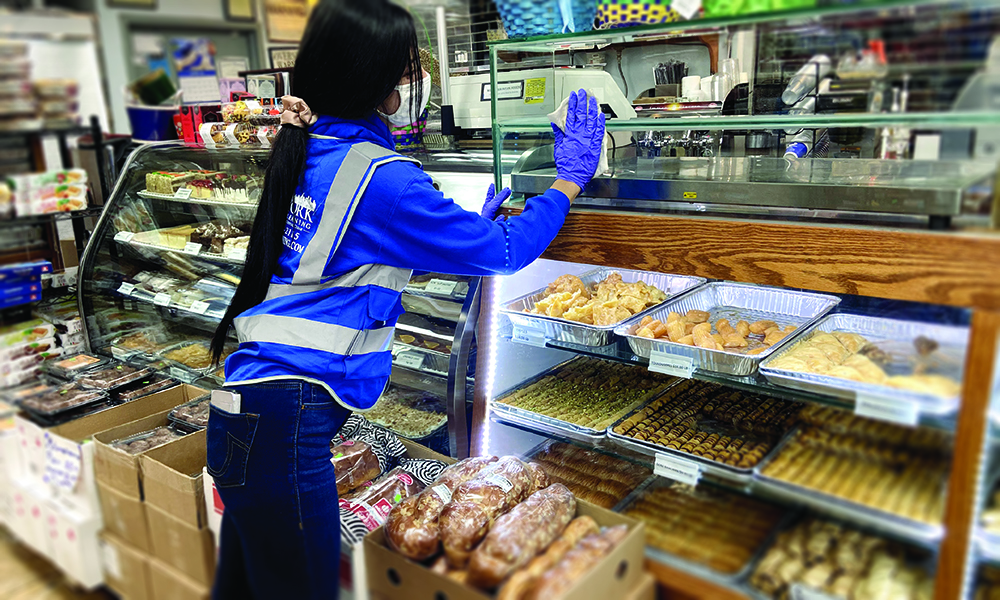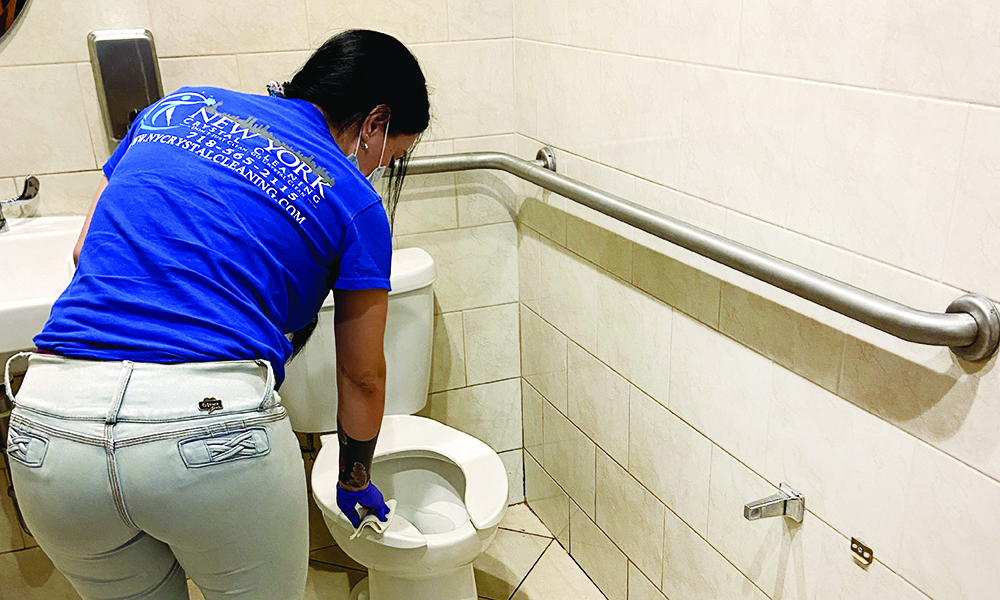 In retail, appearance is everything. In order to help your business ensure a positive experience for each customer, New York Crystal Cleaning focuses on methods to combat dust and germs.
Leave the dirty work to us: our Team of highly-skilled cleaners will bring all of the appropriate machinery, products, and numbers to thoroughly disinfect all areas of your space. Our proven approach will effectively leave your storefront spotless!