Leave the heavy work to us.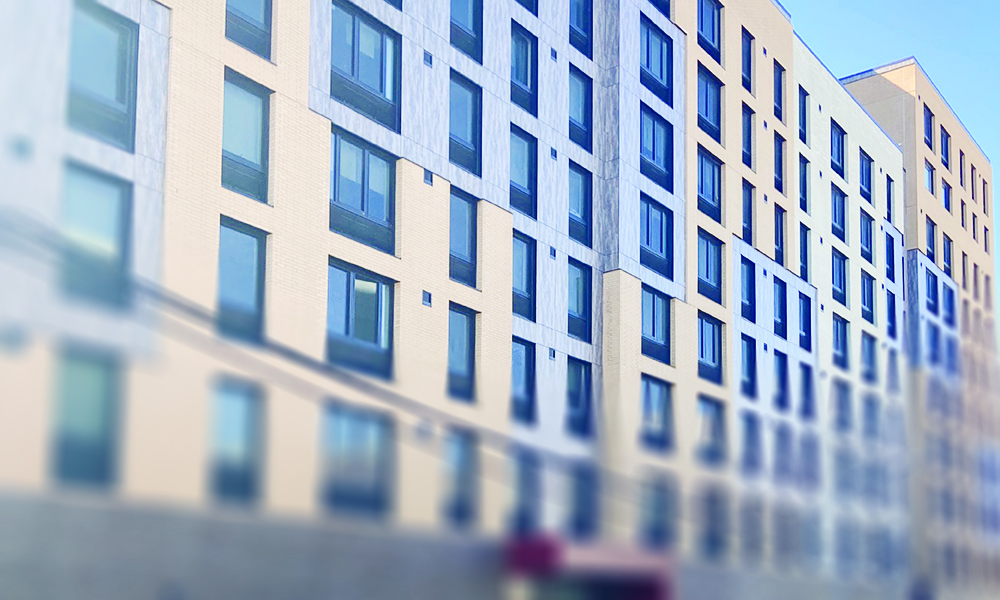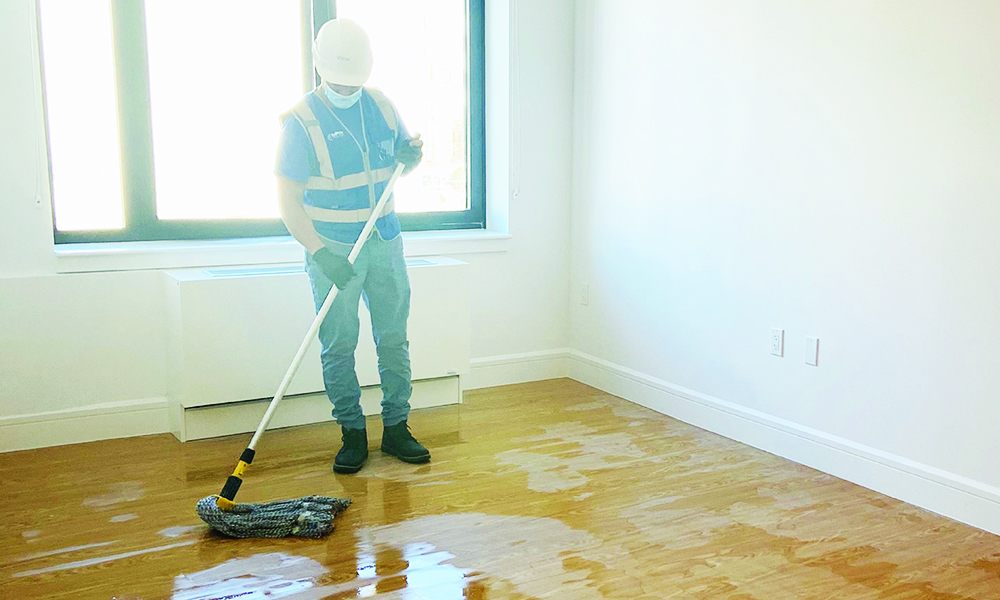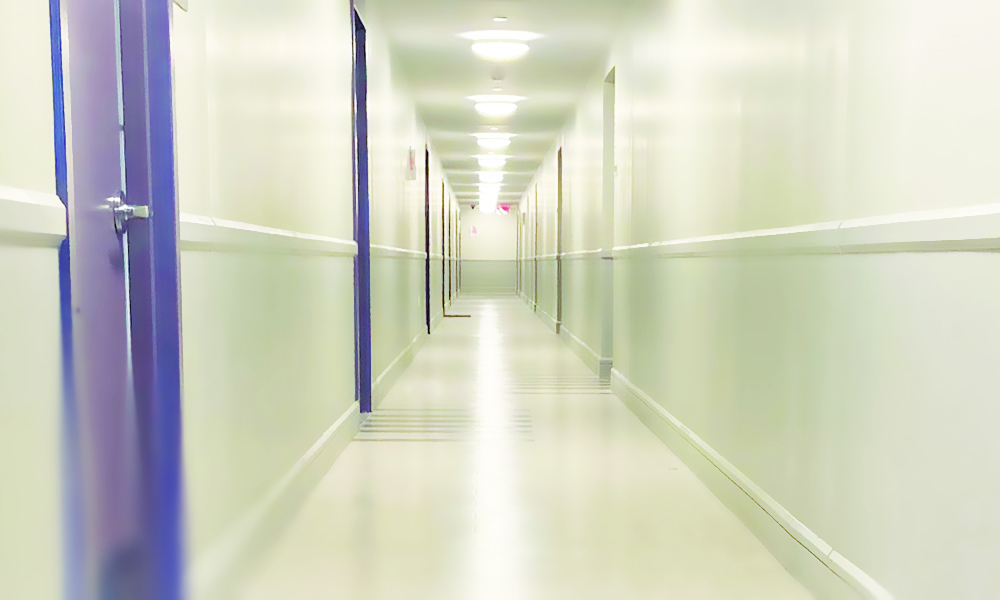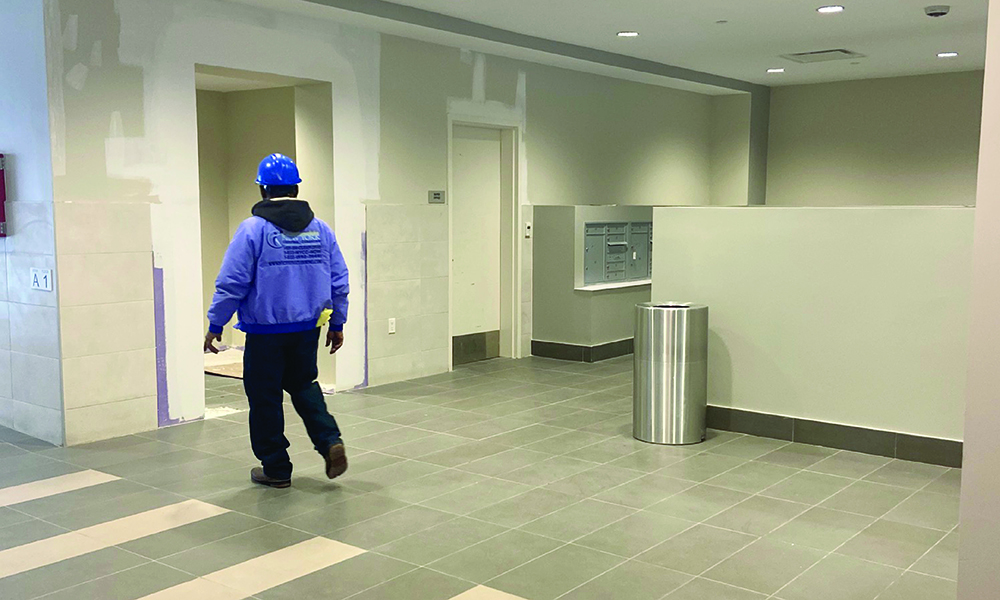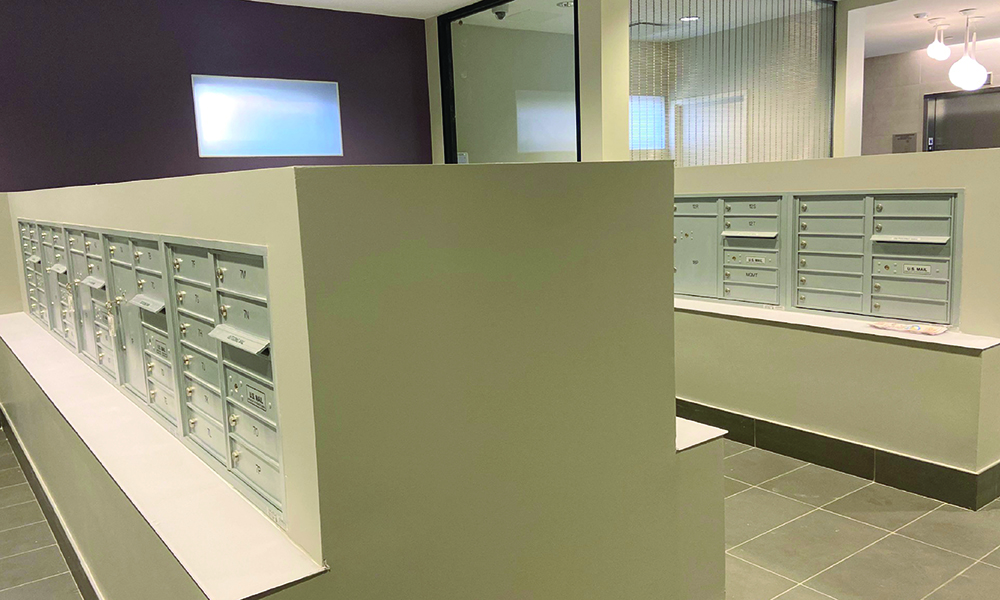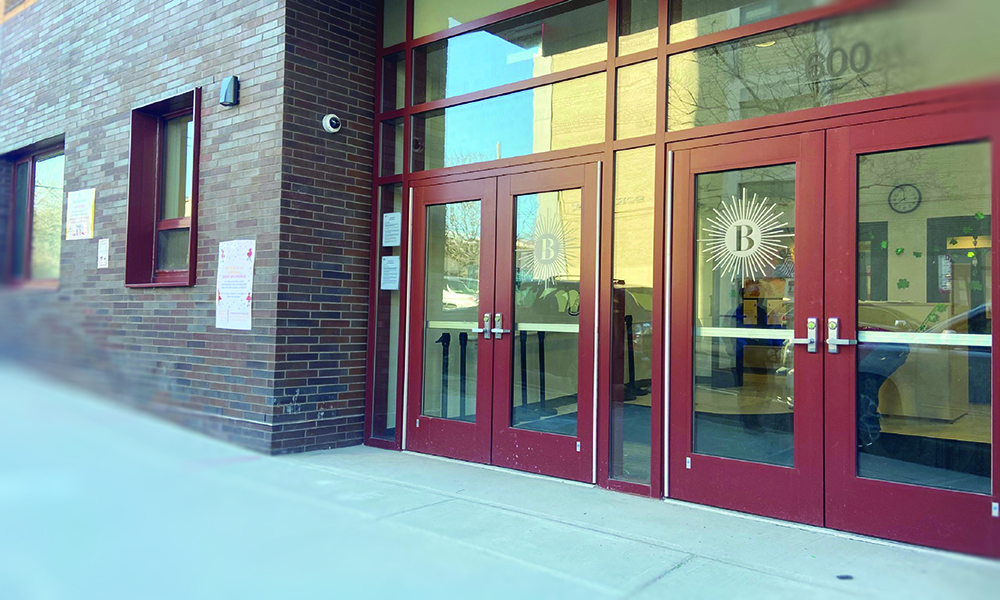 New York Crystal Cleaning provides expert construction clean-up services at any stage of the building process. Our team provides services for both residential renovation clean-up and post-construction maintenance for contractors.
New York Crystal Cleaning's post-construction cleaning is not simply vacuuming and mopping. Our experienced team routinely handles large amounts of debris as well as adhering to cleaning requirements from busy building contractors.
Our team's expertise focuses on:
Flexible post-construction clean-up
Whether a project requires continuous on-site cleaning services or cleaning up when the project is completely finished, our crew is qualified to complete all post-construction clean-up on schedule.
Our construction cleaning checklist includes:
*Free estimates and reasonable rates.