New York Crystal Cleaning provides businesses that are looking for affordable, eco-friendly cleaning that doesn't sacrifice cleanliness in order to be environmentally friendly or gentle. Each year, more businesses choose eco-friendly cleaning in response to a growing awareness of the environmental and health risks of many chemical cleansers. New York Crystal Cleaning green cleaning ensures that your work environment is cleaned and sanitized without harsh chemicals or detergents that could aggravate sensitivities or allergies in your employees or clients. It's one way to provide a pleasant, safe working environment your employees and clients will appreciate.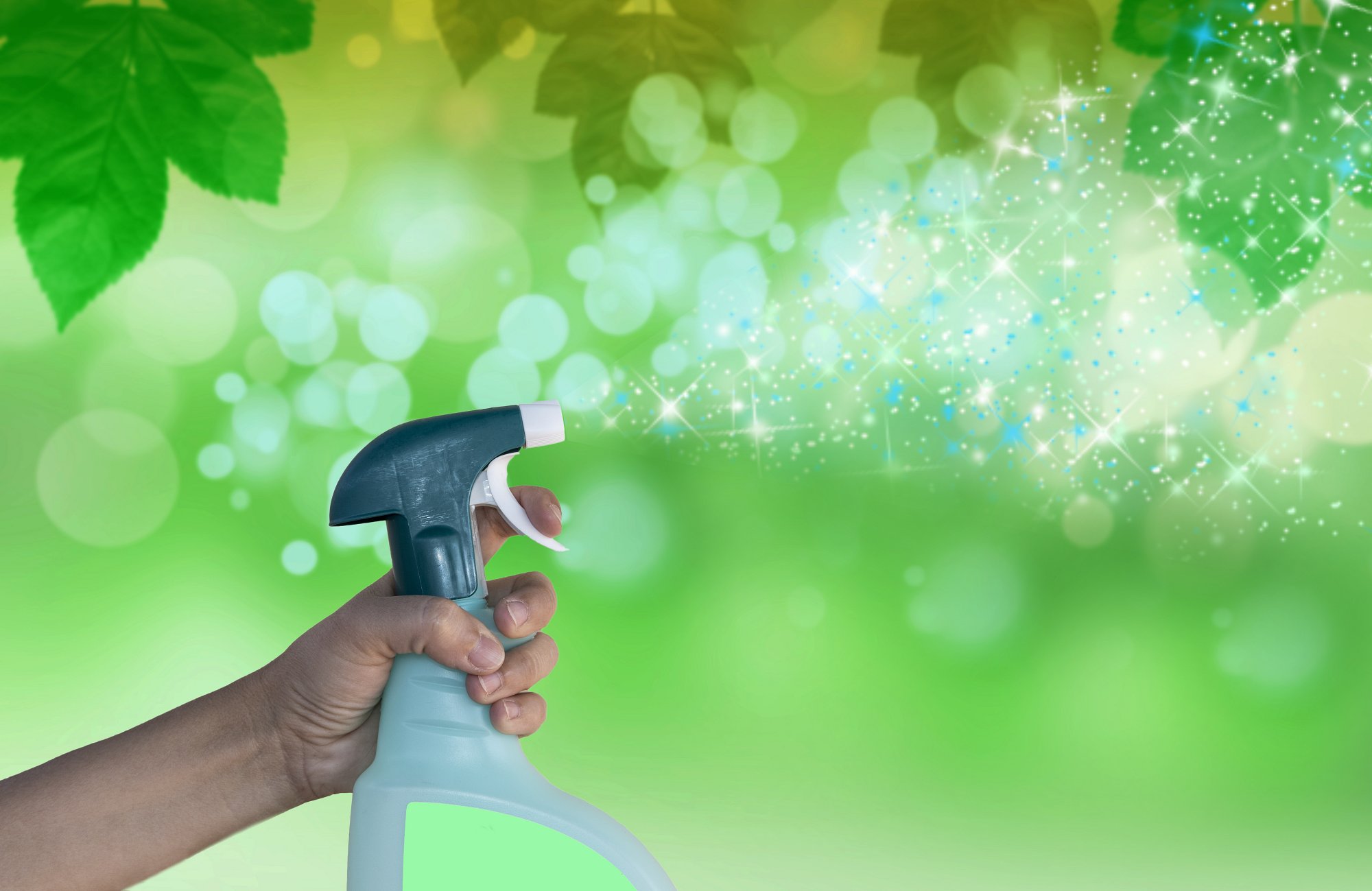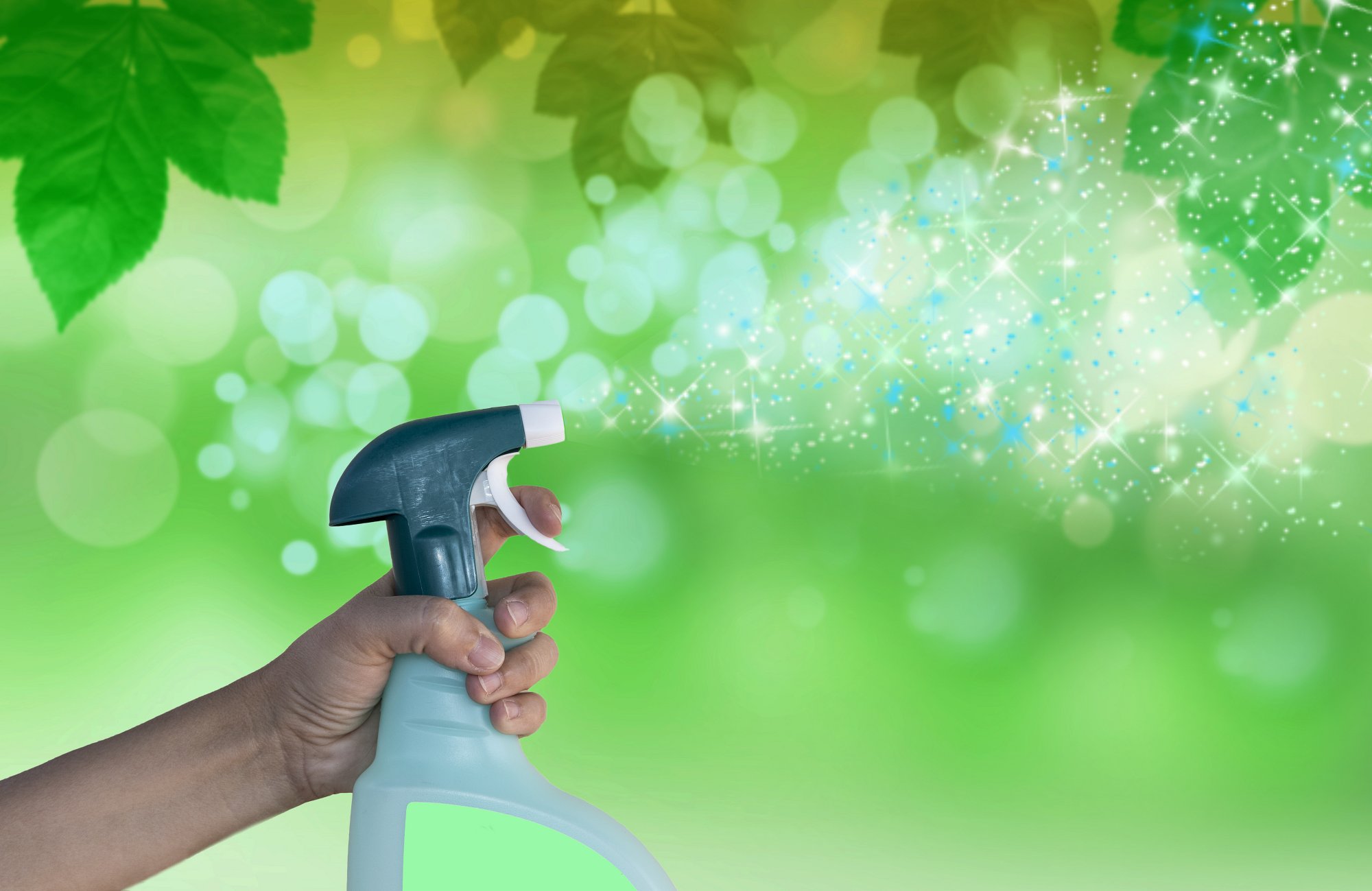 Our green cleaning services use a complete, professional cleaning routine that includes environmentally sound cleaners for everything from restrooms to private offices. Green cleaning practices contributing to better employee health and a more comfortable work environment for you, your employees and your clients. We also offer green janitorial services for businesses of every size, ensuring that our cleaning is properly maintained between scheduled cleaning appointments.
We use only green-certified cleaning equipment, supplies, and paper products, resulting in a truly eco-friendly environment for everyone in your building. We will work with you to customize an eco-friendly cleaning solution that fits your needs and budget.
What Makes Our Cleaning Service Right For You?